Play Health Quiz and Win FREE Recharge Card
Welcome to Fitwell Quiz! Attempt all our questions, register your details at the end of the session to stand a great chance of winning a FREE RECHARGED CARD. You can play the Quiz Game Multiple Times to increase your chances
| | |
| --- | --- |
| | You must specify a number. |
Health Benefits of Eating Iron Rich Vegetables Daily
Lacking in Iron? Have you been diagnosed with iron deficiency, otherwise known as anemia? Or are you a vegetarian simply looking for more iron rich vegetable sources to add to your daily diet? Whatever the case, it pays to know the benefits of including iron rich sources in your dietary intake in order to better appreciate the functions of this important mineral.
Without iron, most organisms in the world, including humans, would not be alive today. Our bodies cannot produce iron on its own and we need to supply our bodies with iron rich sources regularly.
Red meat and organ meats are commonly recognized as iron-dense sources, but many vegetables and legumes are iron rich as well. Iron rich vegetables are often characterized by dark green colored leaves, and are often slightly bitter. Many beans and legumes are rich in iron as well.
Symptoms of Iron Deficiency
Constant fatigue and lethargy
Slow physical and mental development in children
Poor performance in school for children
Inflamed tongue (Glossitis)
Problems regulating proper body temperature
Weak immune system
Iron is an essential mineral in our body for forming hemoglobin, the red pigment in red blood cells that transports oxygen around the body.
Without red blood cells, how would essential nutrients and energy be supplied to the various organs in our body?
Iron rich vegetables also help prevent anemia and also protect people susceptible to anemia from iron deficiency especially pregnant mothers.
Iron is involved in the conversion of blood glucose into energy to be used by body cells
Children require iron for proper physical and mental growth and development
Iron is required for the efficient functioning of the immune system.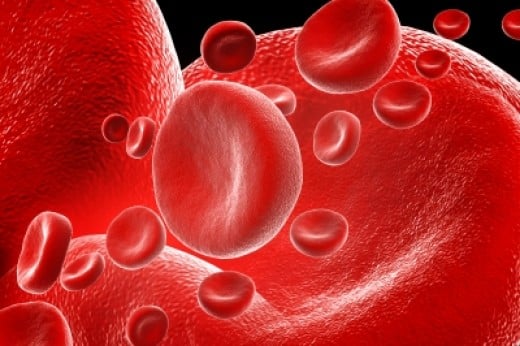 List of top iron rich vegetables
Meat is not the only best source of iron rich foods – even vegetarian sources are highy potent. Let's take a look at the top iron rich sources in vegetables and legumes.
Note: RDA% refers to the percentage Recommended Daily Allowance of the nutrient, i.e. iron, for a healthy adult.
1. Mushrooms Amongst mushrooms, the type with the highest source of iron are Morel mushrooms . Morel mushrooms are prized in gourmet cooking and among fitness gurus for their low calorie value and meaty texture. They have a hollow stem and a deep brown honeycomb textured top. They are not widely available but can be found during season in local farmers markets.
| Measurement | RDA% of Iron |
| --- | --- |
| One Serving | 68% |
2. Lemon grass Widely used in Thai cooking, lemon grass is a citrus flavoured grass that is commonly used to flavour soups, curries and special teas.
| Measurement | RDA% |
| --- | --- |
| One serving | 35% |
3. Swiss chard A leafy green vegetable commonly used in Mediterranean cooking, it has deep green or reddish thick leaves. It is a super-green with many different phytonutrients and antioxidants, as well as a healthy serving of iron.
| Measurement | RDA% |
| --- | --- |
| 1 serving, cooked | 22% |
4. Chickpeas Also known as Garbanzo beans, chick peas are a delicious legume, rich in iron as well as other potent nutrients.
| Measurement | Iron Content |
| --- | --- |
| 100 g | 6.2 mg |
5. Beans Beans are leguminous seeds that come in pods and they are present in many varieties, from white skinned, deep red skinned, green skinned to black skinned. Not only are they rich in iron, but they are also rich in protein, making them a good foods source for vegetarians and vegans alike. Take a look at this table showing different beans, plus their iron content.
| Type of bean | Iron Content/1 cup serving |
| --- | --- |
| Kidney bean | 3.93mg |
| Lima bean | 4.4mg |
| Black bean | 3.6 mg |
| Navy bean | 4.3 mg |
| Soybean | 8.8 mg (per 172 gms) |
| White bean | 5.8mg (per 3/4 cup) |
6. Spinach Perhaps the most popular of dark green vegetables, spinach is a high nutritional vegetable, brimming with many antioxidants. It is a powerful iron source and can be eaten almost daily. Cooked spinach contains a higher iron content than fresh spinach. With many greens, you may notice that some nutrients are absorbed better when cooked.
| Measurement | Iron Content |
| --- | --- |
| 180g, cooked | 6.43 mg |
7. Lentils Also known as pulses, these are part of the legume family and are dense in a variety of nutrients, not just iron, including protein, manganese and folic acid.
| Measurement | Iron content |
| --- | --- |
| 1 cup, boiled | 6.6 mg |
8. Parsley Fresh and light, parsley is recognized as a potent and sweet tasting leafy vegetable to juice. It is a relative of celery and is popularly used as table garnish. The nutrients in parsley have been studied to inhibit tumor growth in the lungs, among other benefits.
One of the most popular herbs in the world, parsley contains a significant amount of iron essential for hemoglobin formation. 2 tablespoons of parsley contain 0.47 mg of iron. This is about 2.6 % of the daily recommended value of iron.
| Measurement | Iron Content (RDA) |
| --- | --- |
| 2 tablespoons | 2.6% |
Pictures of Some Iron Rich Vegetables & Meal Suggestions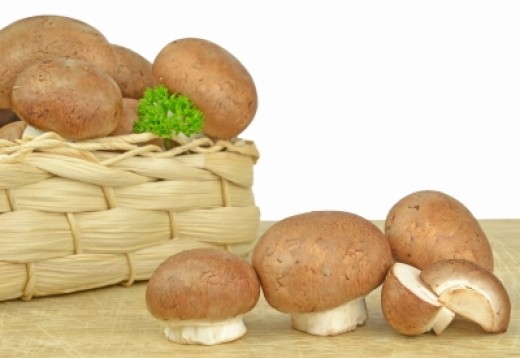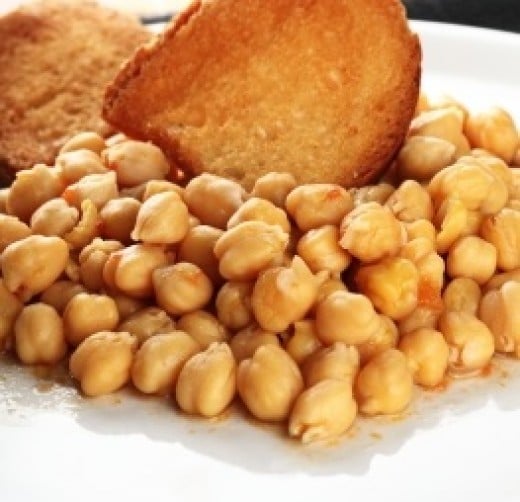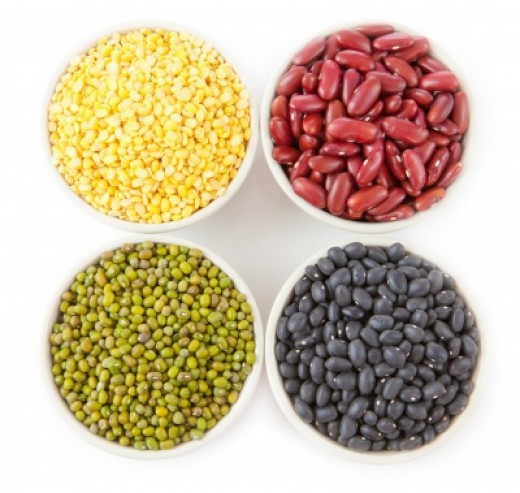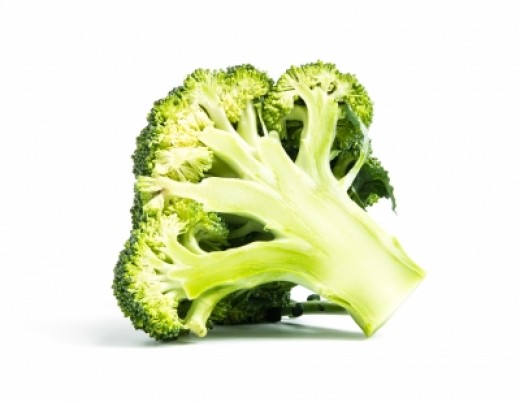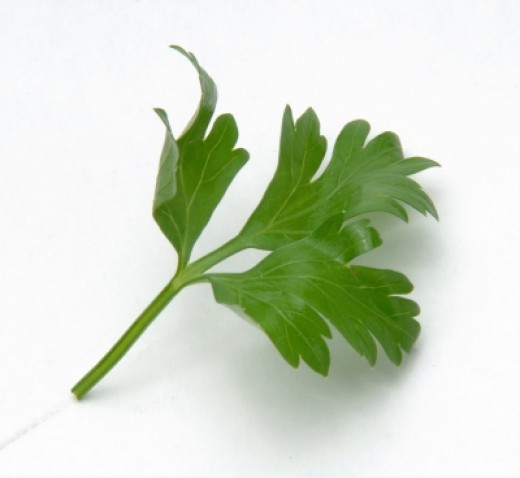 (Visited 17 times, 1 visits today)